Ushering Ministry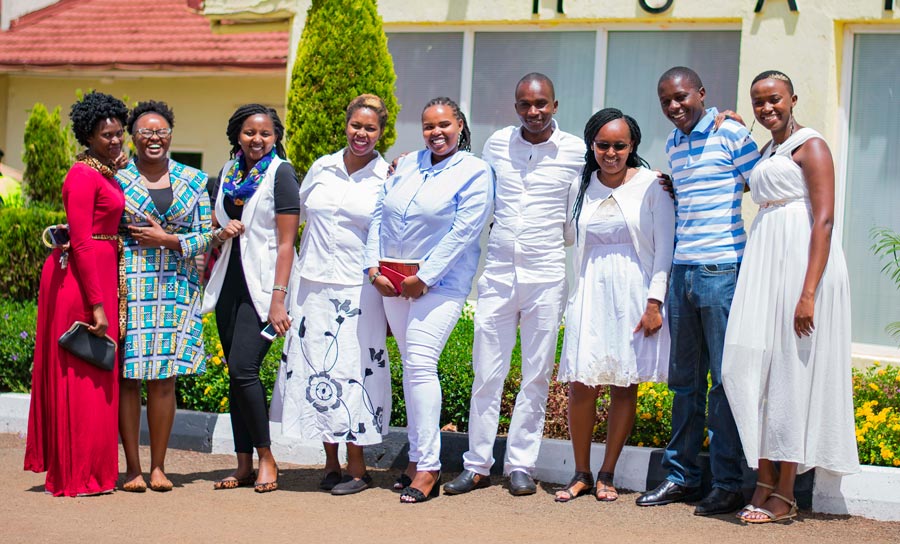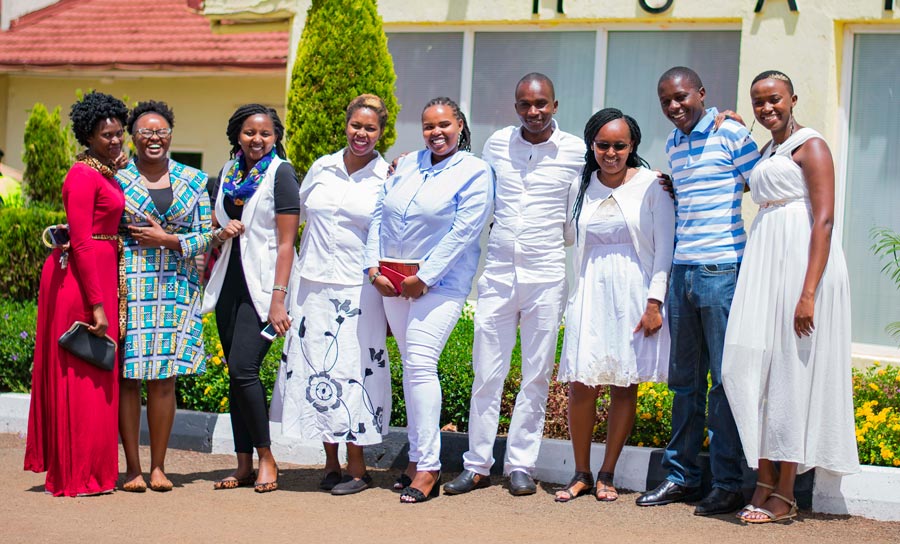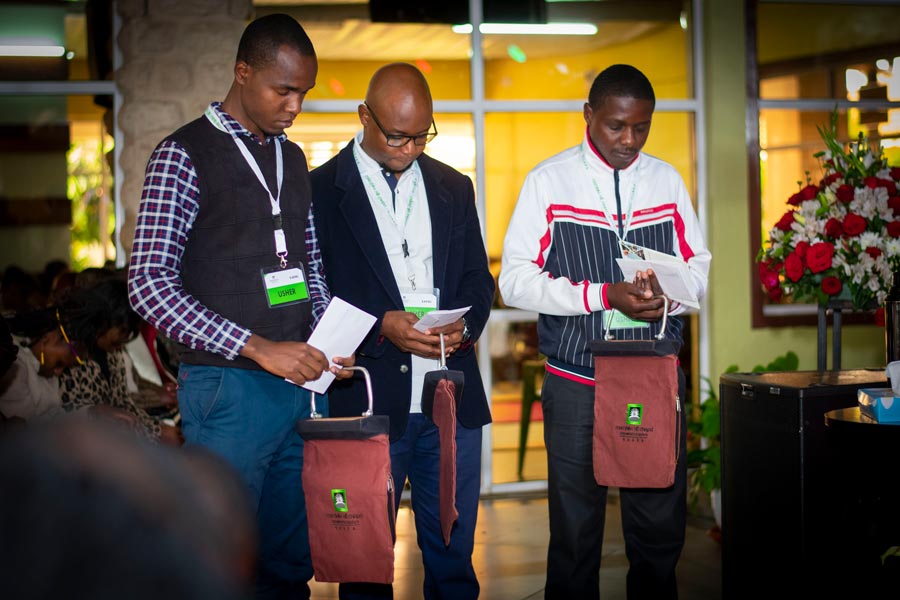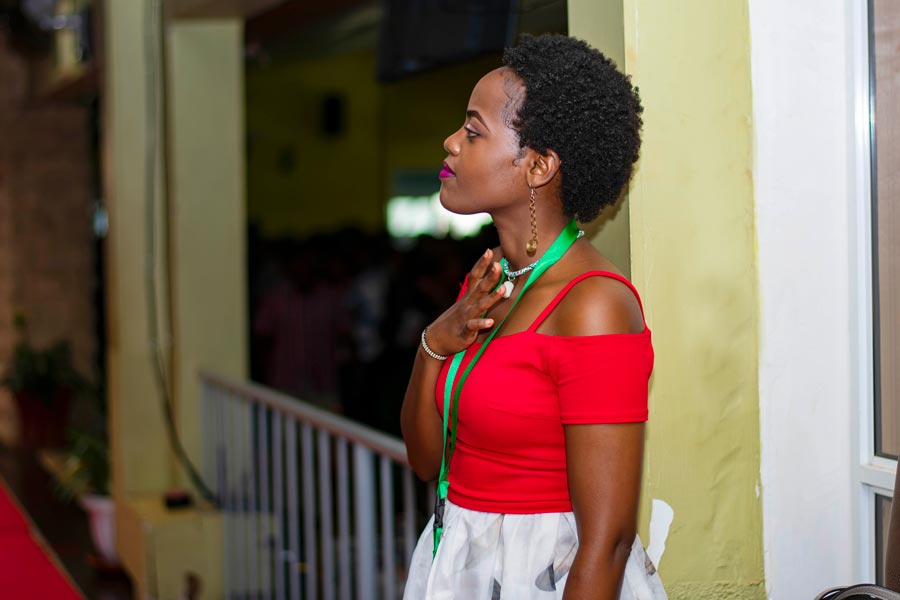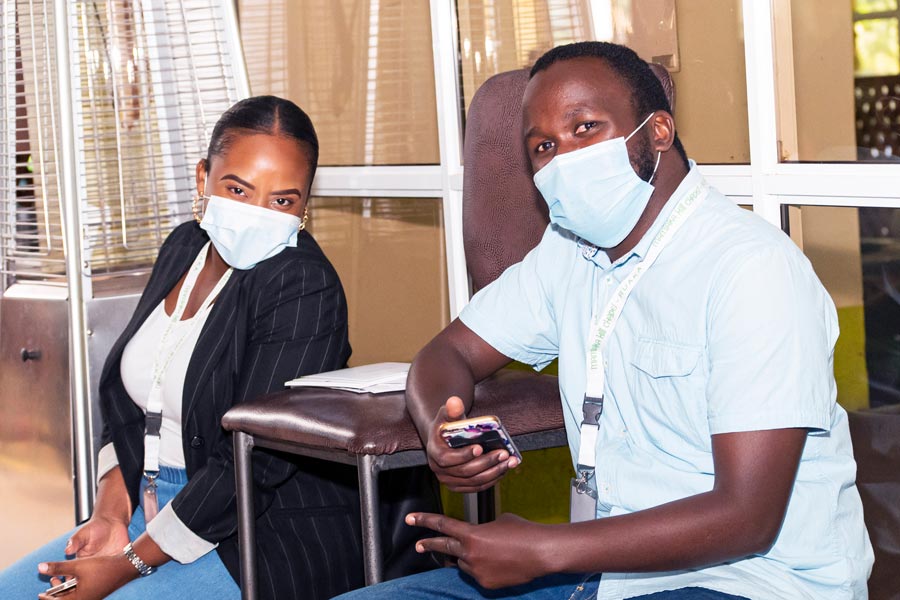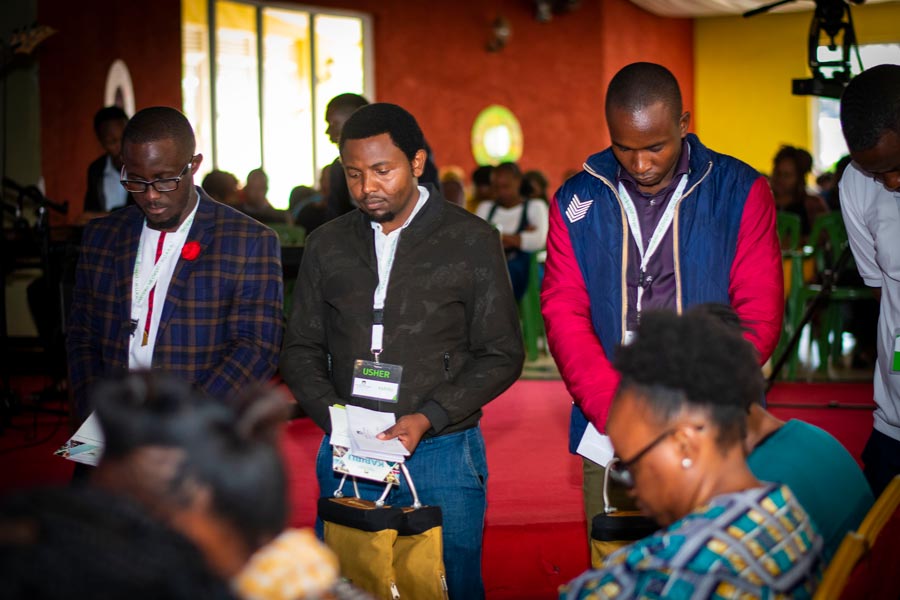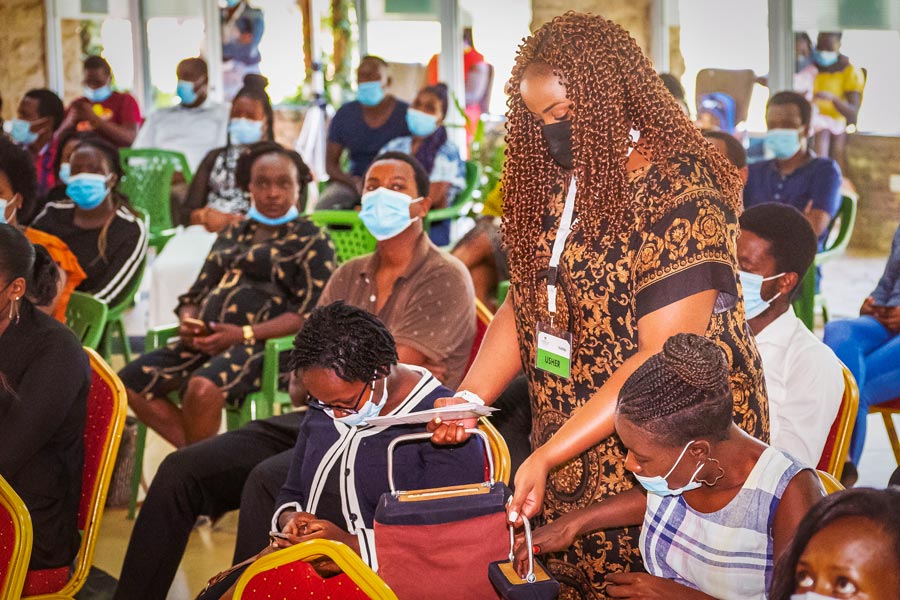 The ushering ministry exists to help our church members to navigate their way around the sanctuary alongside offering a comfortable environment for them to enjoy service. The warm smiles and cheerful hearts of our ushers will help you feel at home as you settle in for service.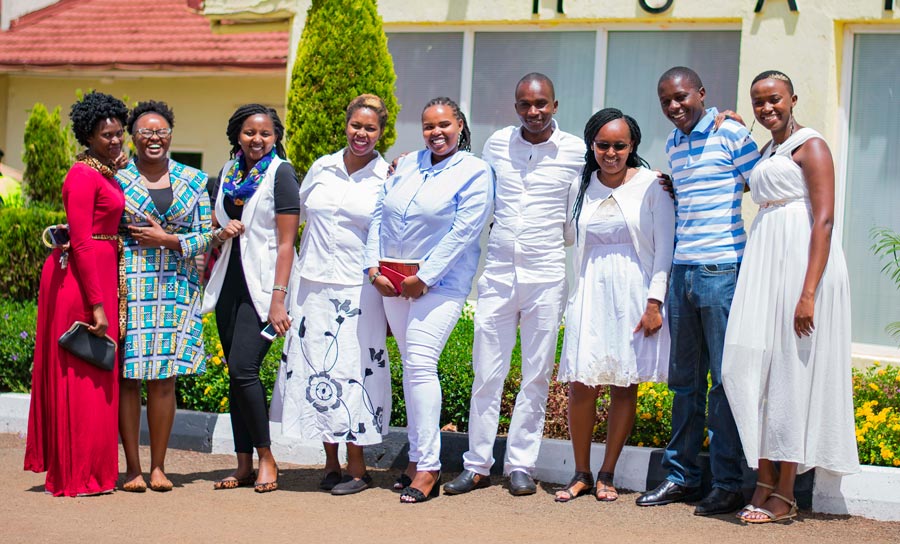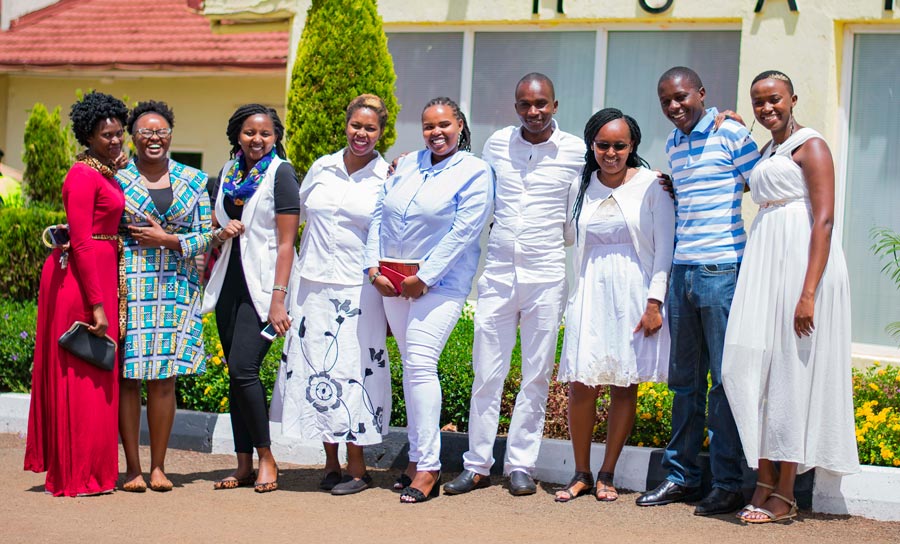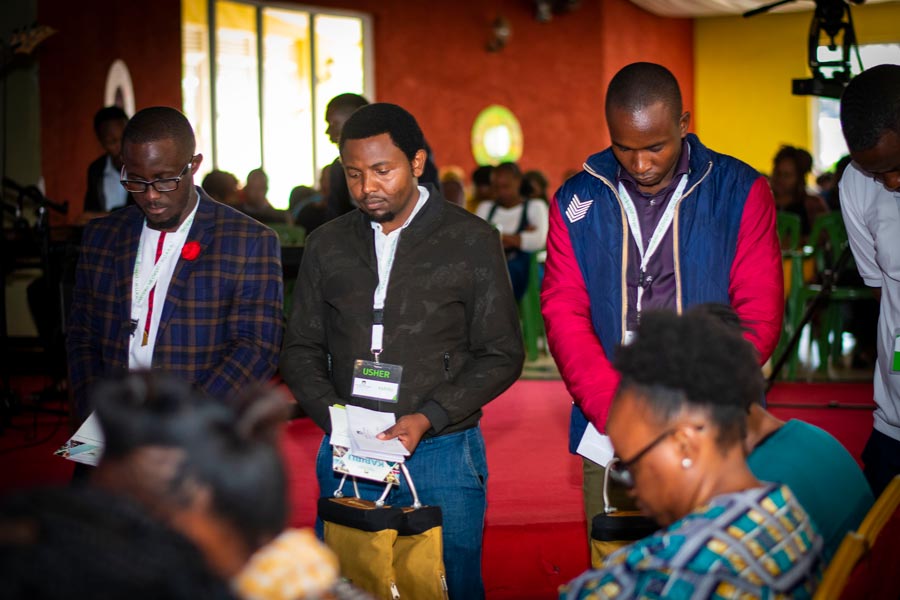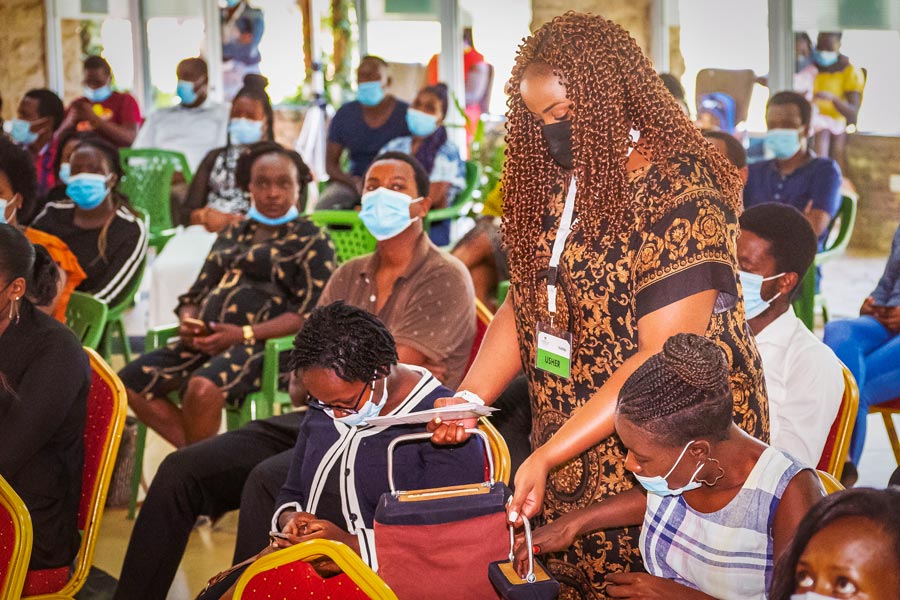 Compassion Ministry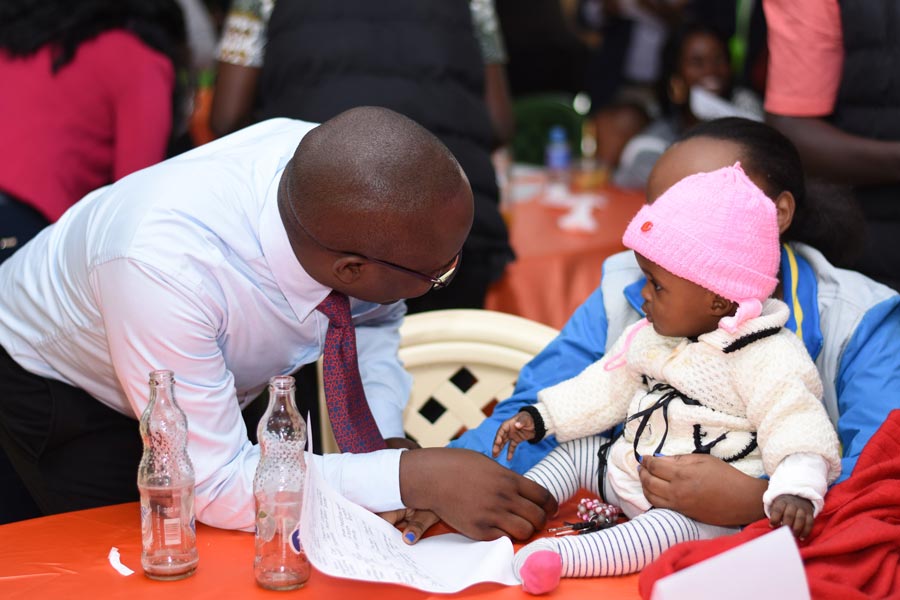 This is a core ministry that cuts across all our departments. We seek to extend pastoral care, love, support and encouragement  to our congregation through pastoral visits in the different seasons that life accords us.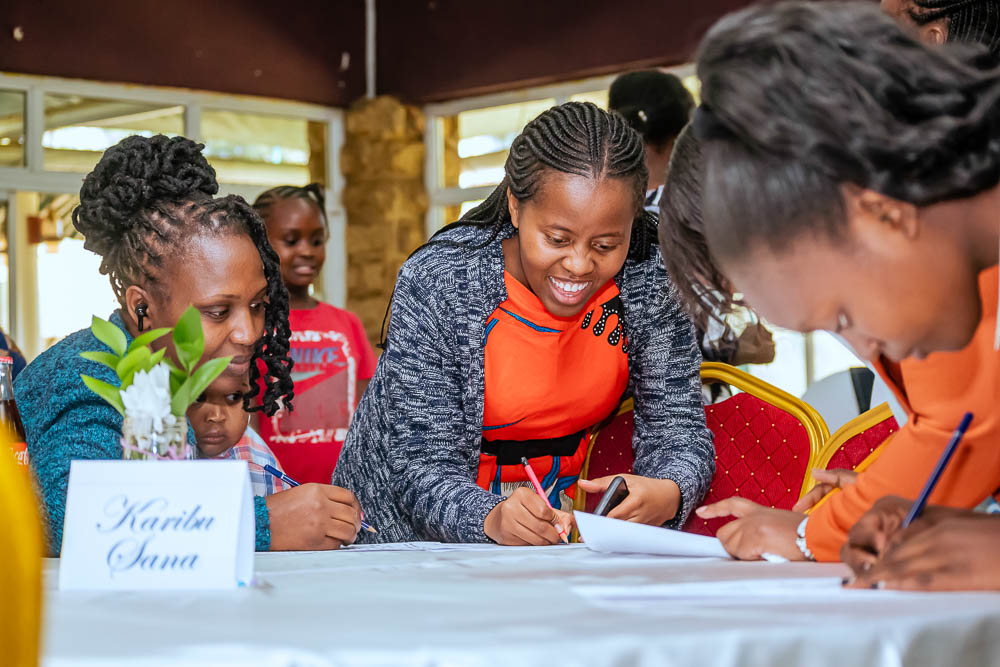 Assimilation Ministry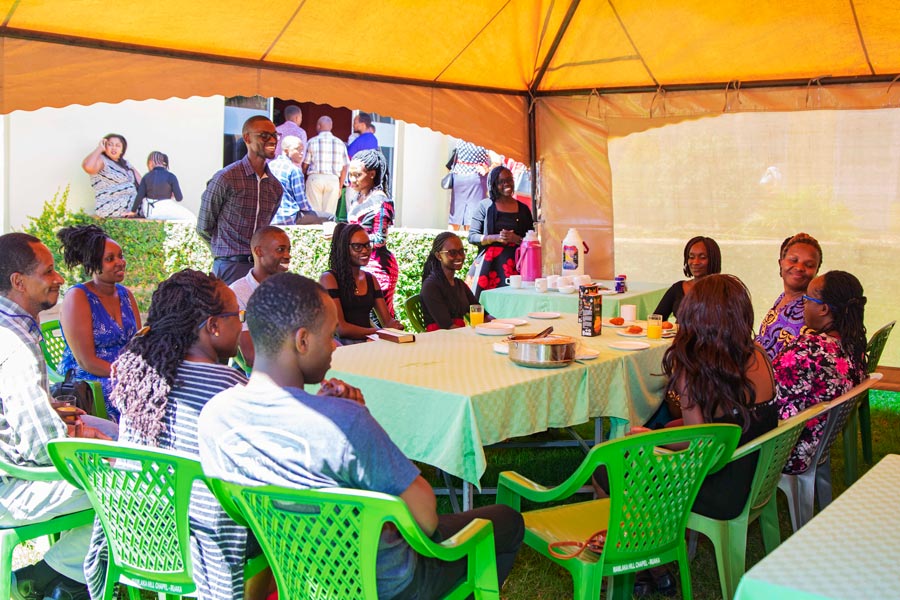 The assimilation ministry is at the forefront in ensuring that all those who walk through the doors of Mamlaka Hill Chapel Ruaka, get to experience fellowship with God and others, get equipped for works of service, and engage in active ministry in the church and the world.